STORY BEHIND
FORGE & FOSTER
Our Vision: Create Bold, Well-Priced Watches for Everyday Wear.
Back in 2016, I was in the market for a new watch, but the options available at the time left me feeling underwhelmed.
On the high end were Swiss-made watches, costing thousands. On the low end, lacklustre fast-fashion brands that just felt cheap. Nothing struck a balance between the sleek, bold look I was after and the price I was willing to pay.
As a serial entrepreneur, I saw an opportunity in the watch industry which was waiting to be filled. Challenge accepted.
I set out to carve out a niche in the market. Fast forward to 2017. I launched Forge & Foster here in London, UK, where we have rapidly grown. Today, we've shipped our watches to over 100+ countries worldwide.
Forge & Foster is a reflection of my own ambition. Our mission is simple: to create bold, well-priced watches without compromising on quality.
We've fostered a community that is engaged and passionate about what we do. By listening to our customers, we are committed to evolving our products, challenging the market, and delivering watches that you can wear with pride.
Steve Allen
Founder, Forge & Foster

Our watches are crafted to match your lifestyle. Inspired by the trailblazers and driven by ambition, our products are made to turn heads and radiate confidence.
We believe in quality at the right price. That's why Forge & Foster watches offer the best of both worlds. Characterized by bold design and captivating details, our products are statement timepieces for everyday wear.

We're dedicated to quality at every step of the manufacturing process, from design to delivery. No private labels, no drop-shipping.
Our approach is streamlined to keep costs low and quality high, empowering us to create bold designs at reasonable prices. Our customers are our collaborators and our inspiration. Each new watch is vetted by our community, down to the finest of details.
...and the rest is history.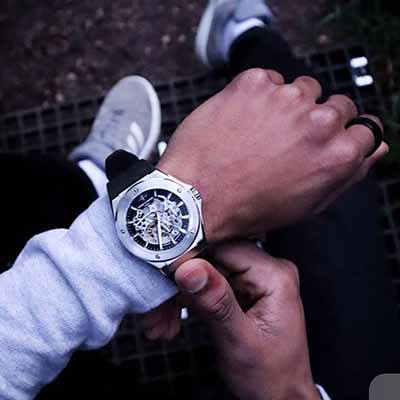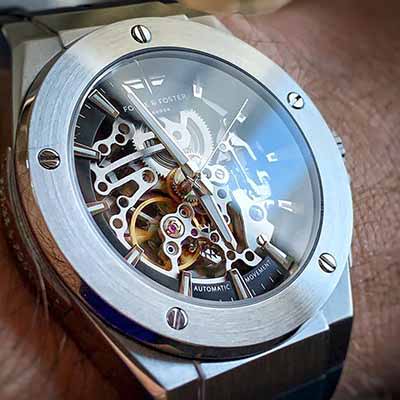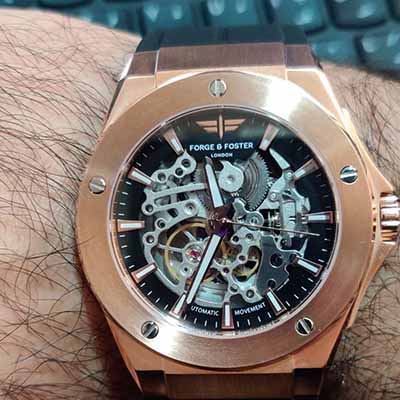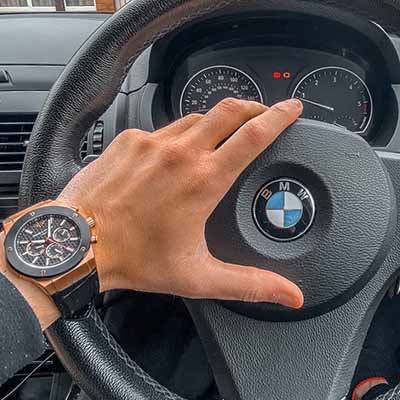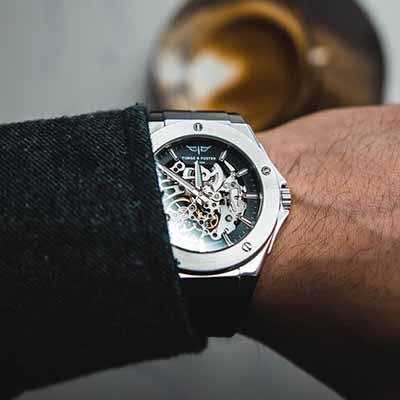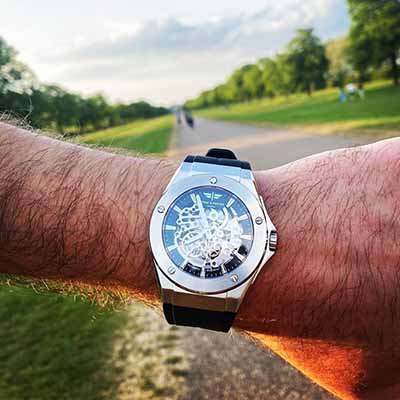 RETURN IT IN 30 DAYS.
2 YEAR WARRANTY INCLUDED.
All Forge & Foster watches are covered by our 30-day money-back guarantee policy. If for any reason your watch goes bad, broken or bust in the 2-year period, we'll send you a free replacement, according to our warranty policy.