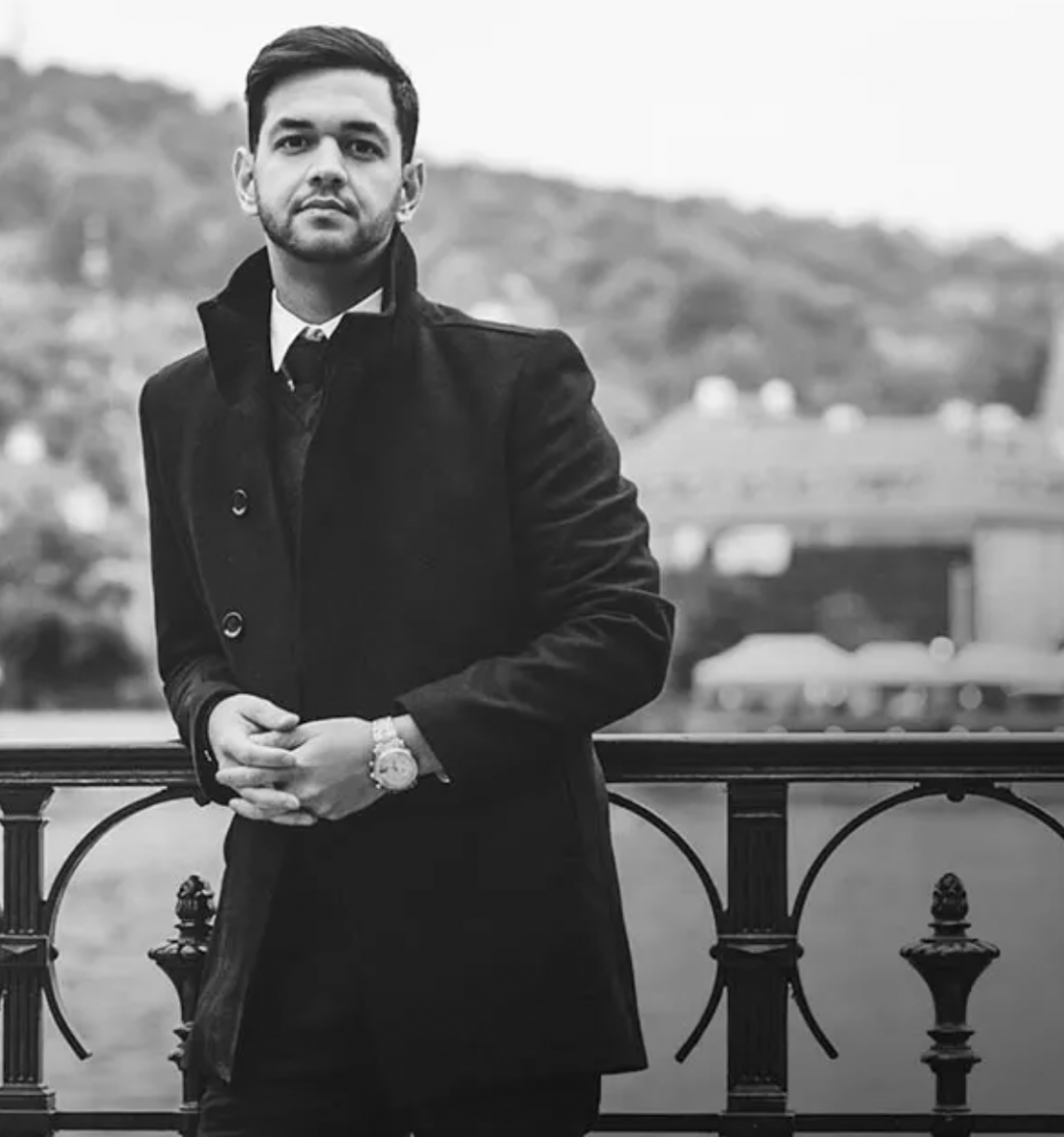 Forge Bold Watches / Foster For Everyday Wear
Back in 2016, I was in the market for a new watch, but the options available at the time left me feeling underwhelmed. On the high end were Swiss-made watches, costing thousands. On the low end, lacklustre fast-fashion brands that just felt cheap. Nothing struck a balance between the sleek, stylish look I was after and the price I was willing to pay. 
As a serial entrepreneur, I saw an opportunity in the watch industry to create watches that are bold and stylish. Fast forward to 2017, I launched Forge & Foster here in London, where we've shipped our watches to over 100+ countries worldwide from the US & UK. 
We've fostered a community that is engaged and passionate about what we do. By listening to our customers, we are committed to evolving our products, challenging the market, and delivering watches that you can wear with pride.
Steve Allen
Founder, Forge & Foster
FORGE & FOSTER DIFFERENCE
We're dedicated to quality at every step of the manufacturing process, from design to delivery. No private labels, no drop-shipping.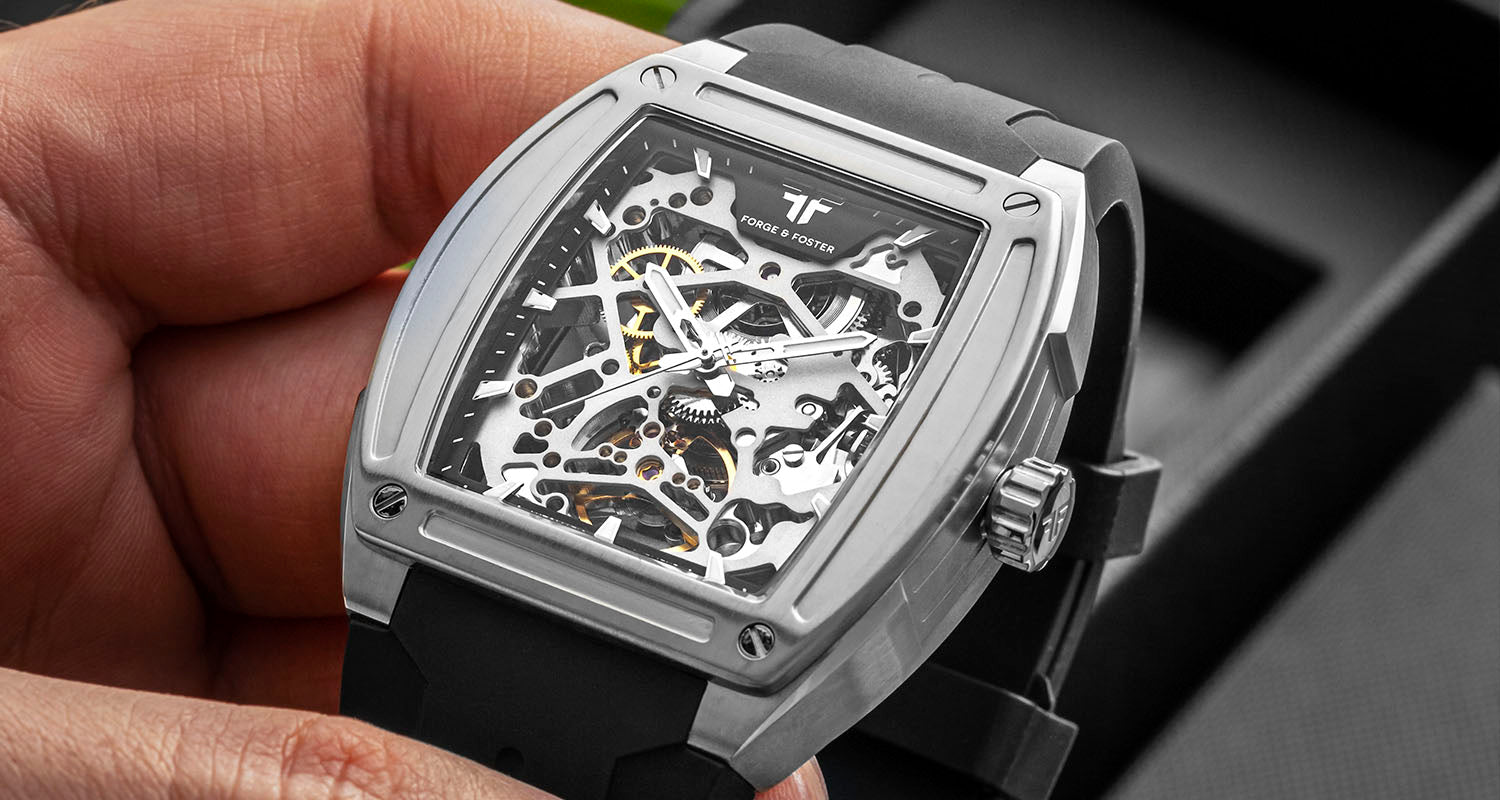 IN-HOUSE PRODUCT DESIGN
Several months are spent between concepts, molds, and prototypes before we produce a watch. We strictly do not engage in any dropshipping, private labels. All designs are created in-house between the Founder, the Design team & collaborating with out community.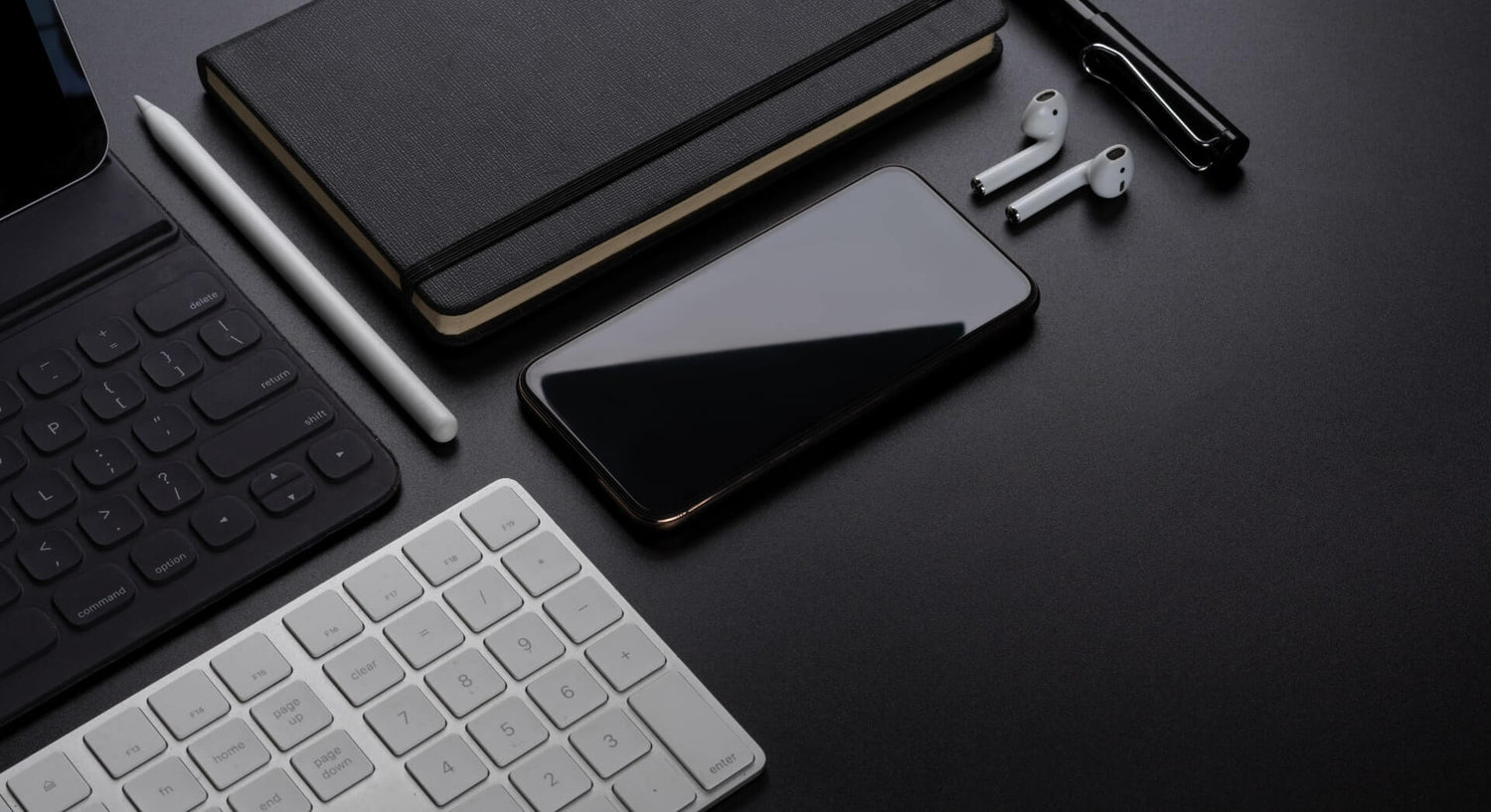 Top Tier Customer Service
We take great care in providing an awesome customer service experience before and after you order. If you have presale questions or need help with a purchase, our friendly, knowledgeable team based here in the UK will get you taken care of. You can reach us via Instagram, Facebook, Email or Live Chat.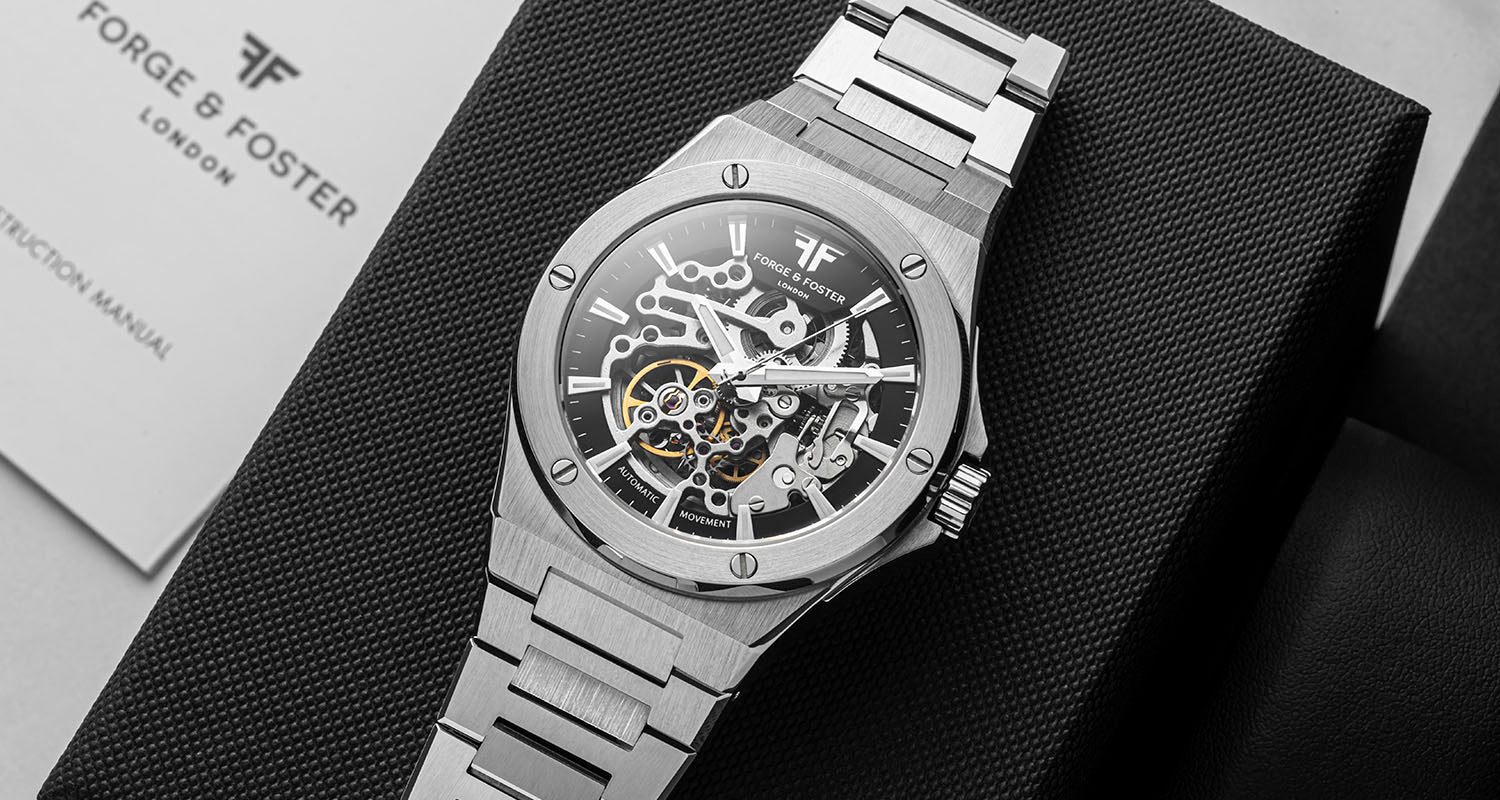 Standing By Our Products
You can order with confidence as we have a 30-day money back guarantee with easy returns and a 2-year warranty on all of our watches.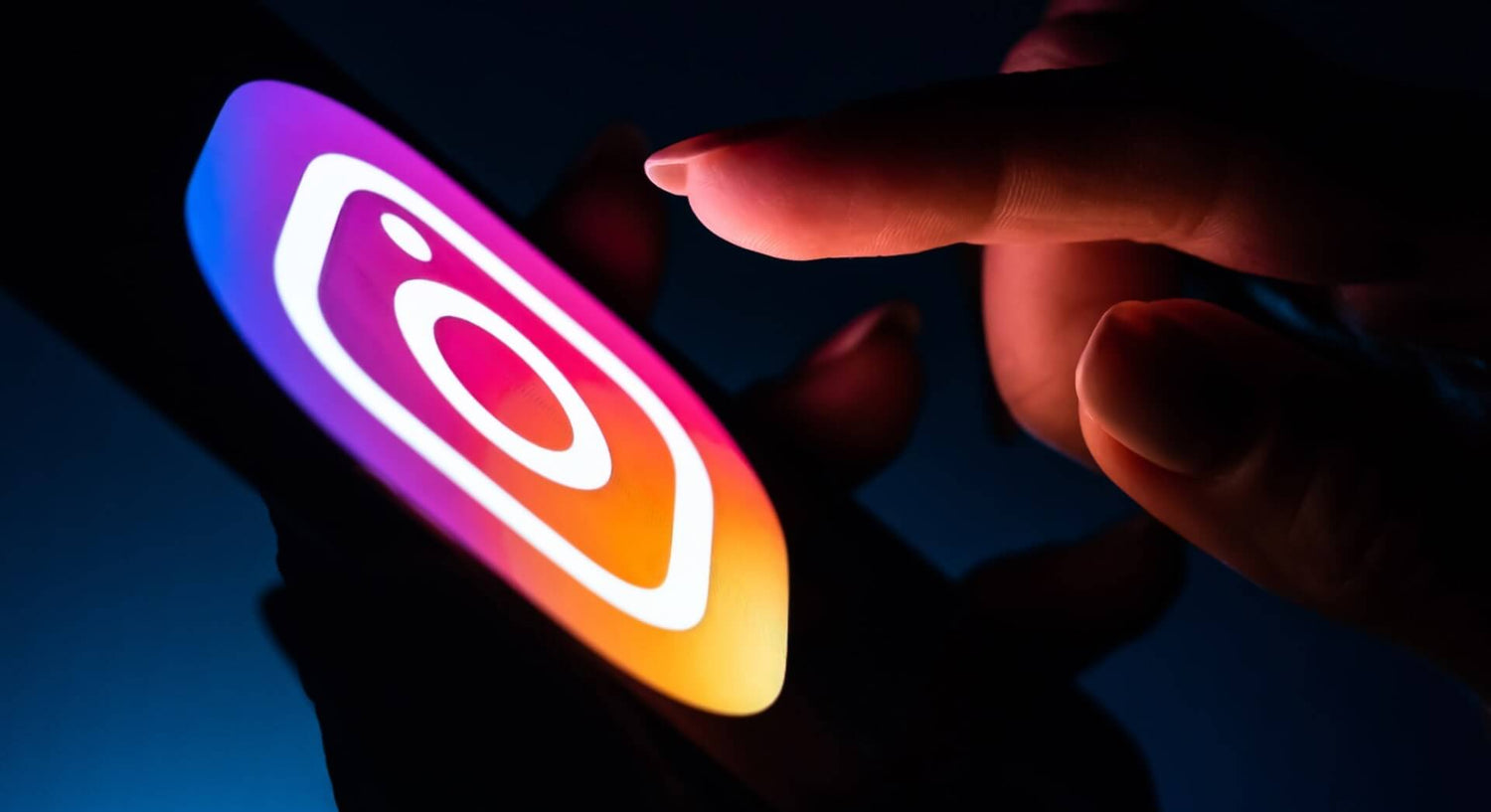 Collaborating With Our Community
Forge & Foster builds products that are a reflection of its community. We engage relentlessly with our customers and community to create watches they will like, and get their feedback before we produce anything.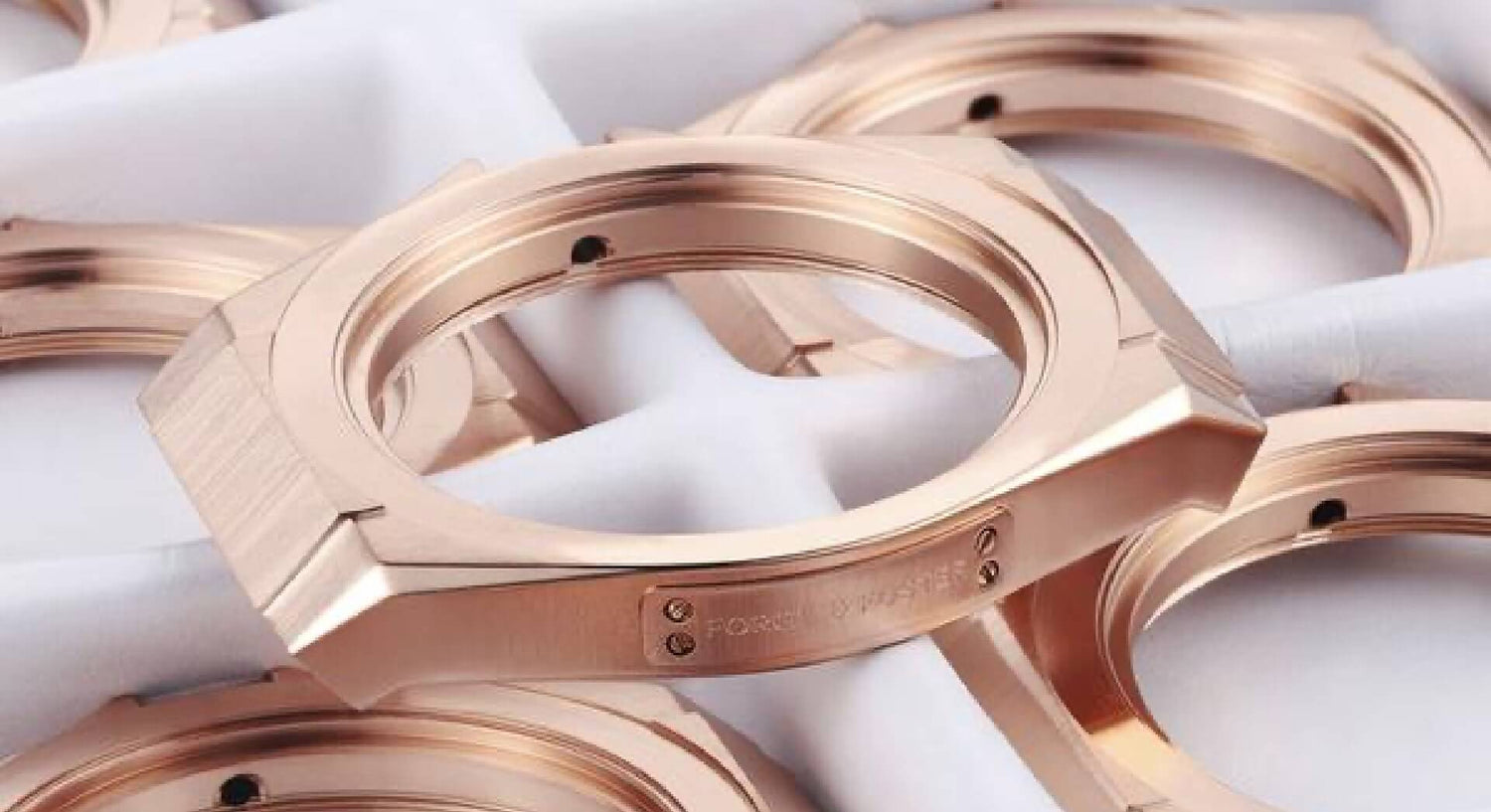 Product Quality
We work directly with our suppliers, who are invested in our success and wish to create quality watches you'll wear with pride. We have built-in quality checks through regular in-person inspections to ensure that the watches meet our personal standards.